tommilsom: theroachsalad: saraunderthesea: ...
"There is absolutely no justification for this sequence of subjects in any school..."
– John Taylor Gatto, Author, from The War of Kids (2009) (via 17yroldghost, allquietnow) (via sonnetstockmar) (via liamdryden)
"Sometimes you're 23 and standing in the kitchen of your house making breakfast..."
– The Winter of the Air  (via coffeeurlgirl)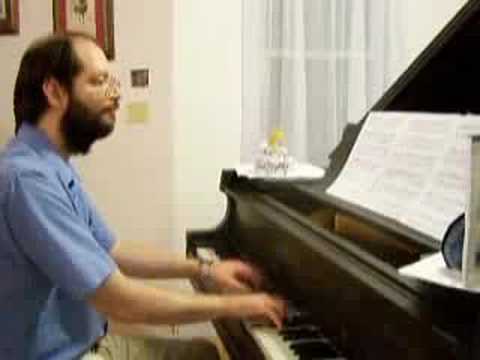 "If you love a flower, don't pick it up." because if you pick it up it dies and..."
– Osho (via liamdryden)
eternallyentranced: onceuponatimewith1d: littleghostheart: themonsterintheglass: Reblog this before January 15 and I will create a fictional character based on your blog, and put a paragraph about him or her in your ask box. You do not need to be following me. Reblogs only, no likes. Reblogging because these things are actually really cool and I'd enjoy this so much. this is pretty...